The Print History Project

About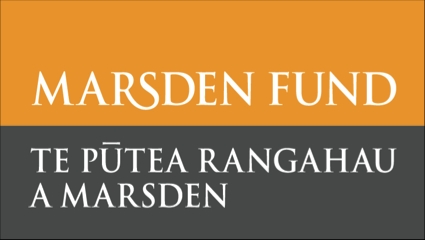 This site is a prototyping platform for re-formatting an existing digital collection. The 2000 Print History Project site was originally a collaboration between Victoria University of Wellington's New Zealand Electronic Text Collection, Wai-te-ata Press, and the University Library's J.C. Beaglehole Room, plus local archives, libraries and institutions.
This instantiation forms part of the Printer's Web: a Marsden Fund supported project that uses data visualisation techniques to explore nineteenth-century print networks. Initially, focussing on out-of-the box data visualisation tools was a productive way to encourage the local community of non-programming historians and students to engage with the project and, after several digital history workshops and hackfests, to experiment with their own research archives. In addition, a number of digital tools were built or reconfigured, the aim being to foreground prototype research as a generative and creative scholarly activity (Siemens, 2010: 2.2.4) and to emphasize building as a way of knowing'.
This website was created using Twitter Bootstrap and is hosted by GitHub Pages. The visualisations were created using: xCharts, MapBox, TileMill, and Leaflet. The visualisations are only possible thanks to a variety of wonderful data sources that include Papers Past, The National Library of New Zealand, Te Ara, The Dictionary of New Zealand Biography, Wises Street Directories, Stone's Street Directories, The Cyclopedia of New Zealand and Digital NZ.
The project team is Dr Sydney Shep, Max Sullivan, Jamie Norrish, Sara Bryan, Jonny Flutey and Flora Feltham.